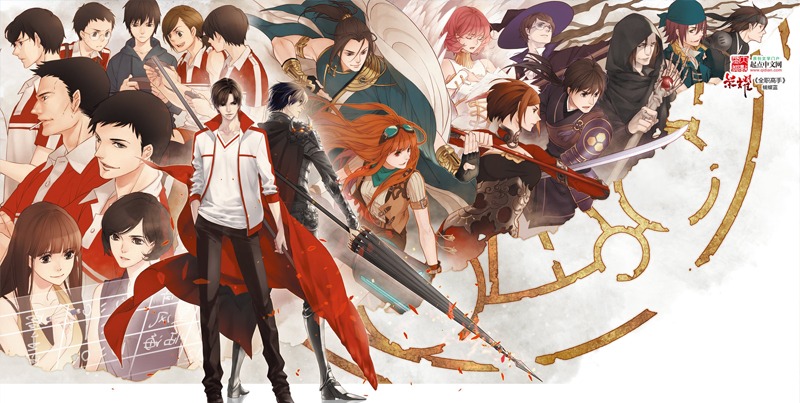 The meaning of the word Gamer has evolved over time. 25 years ago being a gamer was pigeonholed in the clichés of geek, shy, isolated or marginalized, in short, a person with little or no social life. Today this has changed radically and when we talk about gamers we refer to people integrated in all areas of society, and in many cases with higher education and jobs of responsibility.

The gaming boom has made video games reach practically all sectors of society, even those who a priori seemed more distant from technology, such as the elderly. The emergence of new platforms such as Play or smartphones, and online gaming have set the conditions for this growth. But undoubtedly one of the elements that has most influenced in normalizing the western vision of gaming has been the two great sectors of entertainment: cinema and literature.

If you are a gamer, you have probably enjoyed more than the general public the movie READY PLAYER ONE, a multitude of "easter eggs" that generate this tingling in the skin that only gamers can understand. Of course, there are also other videogame-themed movies that "disappointed" a little, we will not mention them...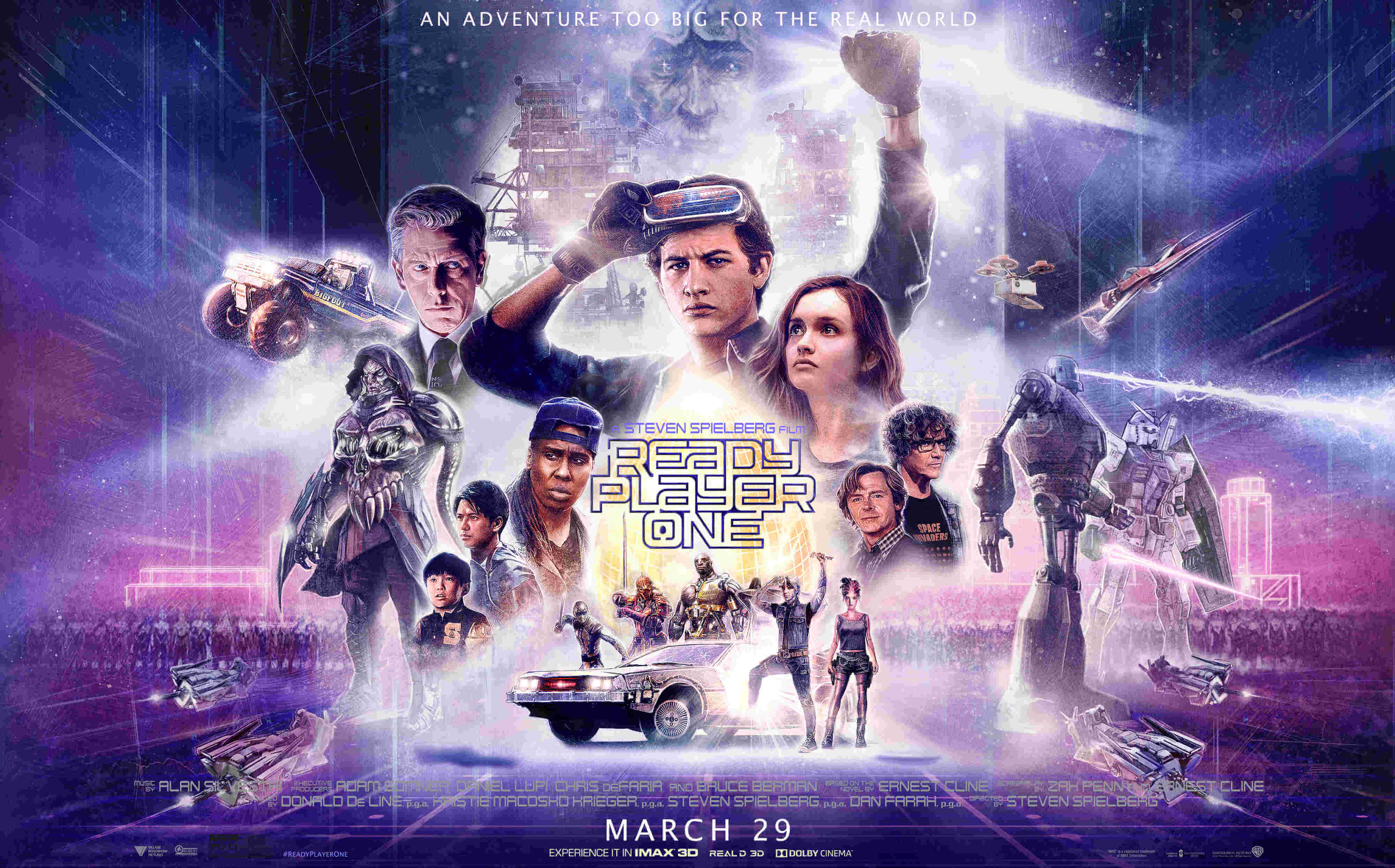 Literature based on video games is also growing every day. What gamer hasn't dreamed of a virtual reality MMORPG? Or being number one in your favorite game? Well, in this branch of literature you will be able to find great adventures that you never imagined.

Gamer literature is not yet widespread in Europe, but it is in America and Asia where it is becoming more and more popular. One of the most successful novels that we dare to recommend is The King's Avatar (or Quan Zhi Gao Shou).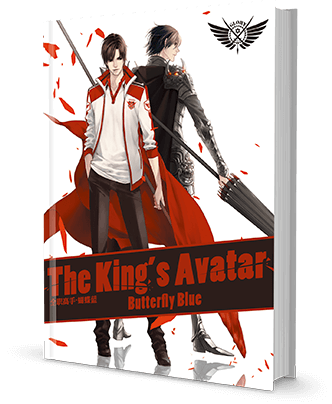 It tells the story of how a retired former world champion of the game Glory, who returns to action to regain his throne. The novel is very well structured and simulates very well the conditions of the game and a multitude of details that will make you feel the protagonist and will make you smile more than once. If you are interested in knowing more, we leave you a link where you can read it online:
https://novelasligera.com/novela/the-kings-avatar/
If you are not a big fan of reading and you like animation you are in luck, there are already two seasons of The King's Avatar in anime. However, we have not found links to watch them with Spanish audio, only some links to download them with Spanish subtitles. We can't share them in this article but if you are interested, they are not difficult to find in Google.

In VALK we feel very fortunate to be able to live this gaming boom, and we love to enjoy everything related to them in different formats and presentations. Will you join us?

Gamer, enjoy!
Comments (0)
No comments at this moment