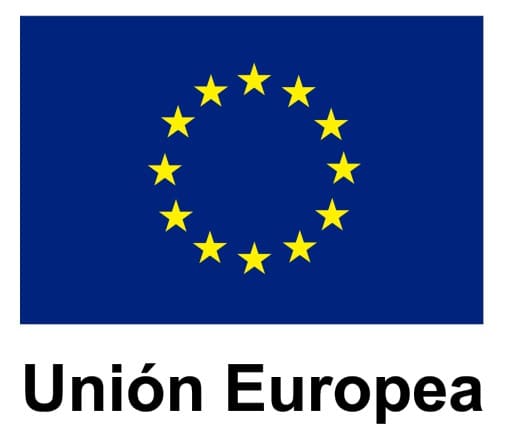 Nublar S.Microcoop. has been a beneficiary of the Int-eComm Programme launched by the Official Chamber of Commerce, Industry, Services and Navigation of Spain, together with the Chamber of Commerce of Mallorca, co-financed by the European Regional Development Fund (ERDF), to achieve the following objectives:
To support the company to increase its online sales in a target foreign market through an e-commerce strategy, contributing to incorporate the digital strategy in the company and thus strengthening its internationalisation process.
"I am aware that this action is co-financed with European Funds and I undertake to indicate this whenever I have to make reference to it, to third parties or to the citizens themselves. Due to the importance that I consider this type of aid has for our company, that is why I value very positively the contribution of the ERDF, the main fund of the European Cohesion Policy, because of the boost it gives to our work and consequently to the economic growth and job creation in the region where I am located and in Spain as a whole".
These actions have taken place in 2022.