COMPLETE YOUR FIRST MISSION AND UNLOCK YOUR REWARD
TAKE ADVANTAGE OF HAVING A VALK CHAIR
We are a warrior brand inspired by the legend of the Valkyries, who were born to resist the inexorable concentration of power in the hands of a few.  
That's why we're 'The Resistance', and that's why we need your cooperation.

Get a €5 STEAM gift card by sharing a social media post of your new VALK chair.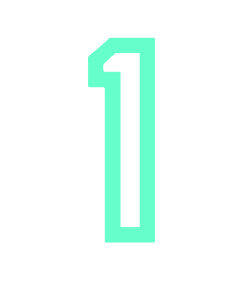 Take a picture of your new VALK chair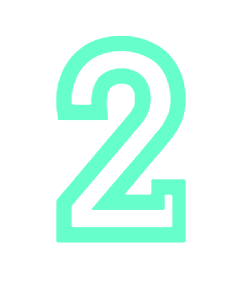 Follow us and share a Post on Twitter or Instagram with hashtag #VALKGAMING
*For our review it has to be set to PUBLIC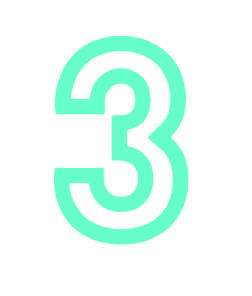 Copy the URL of the post and complete the form below
Promotion conditions:   
The publication must be set to Public on.


If you choose to publish on Instagram, the format must be a post. Stories are not valid.


The publication account must be created at least 3 months ago and have more than 10 followers.


The promotion is only applicable to chairs with a purchase date less than 1 year.


Promotion is limited to 1 VALK card per chair.
Once you have submitted the form, check that you receive a follow-up e-mail, we will manually check that the above conditions are met and you will receive the code by e-mail within 72 hours.
VALK reserves the right to make changes to the validity and features of this promotion.