If you are someone who spends many hours sitting at your desk, whether you are working, playing video games or teleworking, choosing the right chair can make a big difference to your long-term comfort and health. Two types of chairs that stand out for these purposes are gaming chairs and office chairs. But which is the best choice for you? In this post, we'll explore the differences between these two options and help you determine which one might be best suited to your needs.

Comfort and ergonomics
Gaming chair design was inspired by racing car seats, but it has evolved a lot and now you can find more stylish and versatile models such as VALK Gaia or VALK Freya. These chairs have features such as a high backrest, neck and lumbar cushions, adjustable armrests and a rocker function, all to offer maximum comfort and ergonomics for long gaming sessions.



On the other hand, office chairs, unless you look at very high-end models, are usually cheaper and simpler in terms of features. You can find comfortable desk chairs for a reasonable price but limited in terms of features, usually only adjustable in height, which will prevent them from being perfectly suited to you and not only that, but also to all situations.


Durability and quality
Gaming chairs are usually made of high-quality materials to withstand long hours of gaming: steel frame, aluminium base, and synthetic leather or wear-resistant fabrics. VALK chairs also offer cold-moulded foam padding with a density of 55 kg/m3, 10% higher than other high-end brands on the market. This type of padding is the same as that used in car seats and is the best quality for chairs and stands out for being very resistant and does not deform over time.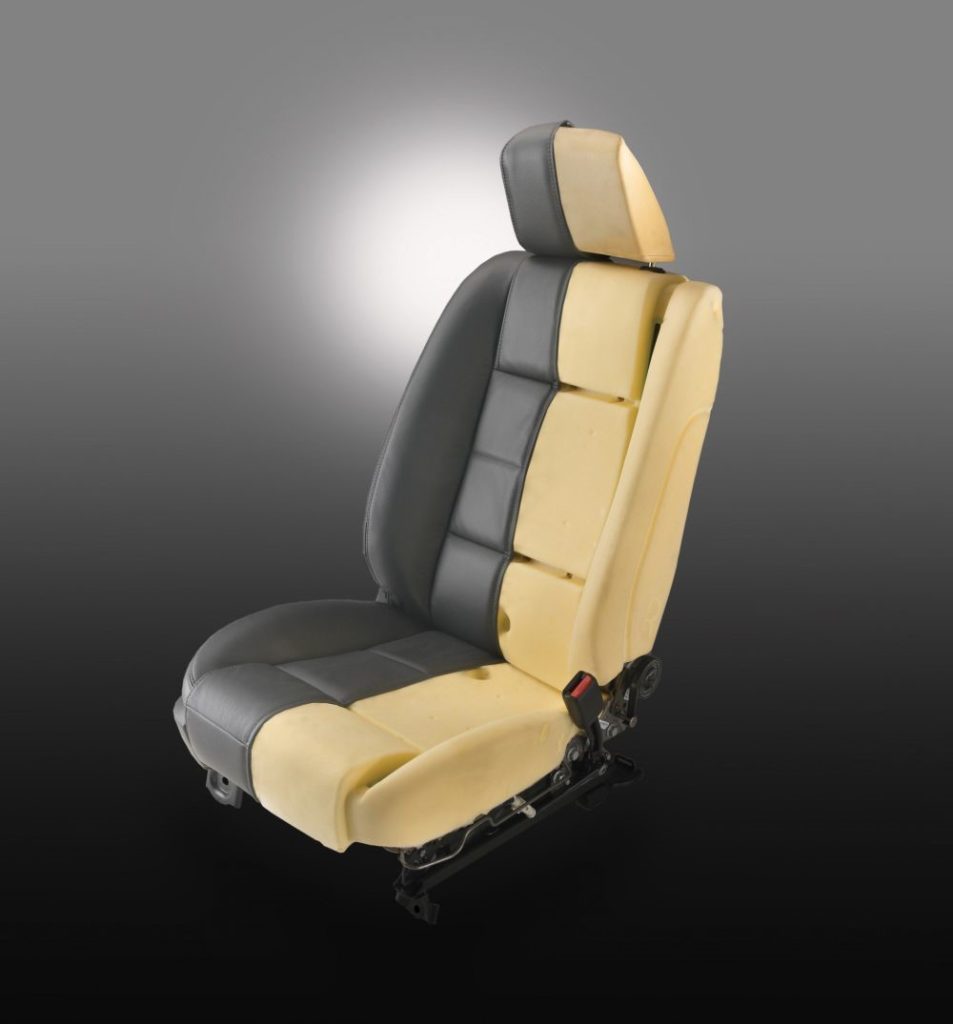 Office chairs are also built to last, although their construction can vary depending on the price and quality of the chair. As before, except for the top of the range, they tend to be made of more basic materials such as plastic frame and base and 30 kg/m3 density cut foam upholstery, which translates into less durability and comfort.

Style and design
Gaming chairs tend to have a more sporty and eye-catching design, with bright colours or bold designs that will complement your setup perfectly.
Office chairs, on the other hand, tend to have a more elegant and professional design, but could also be considered boring. That's why at VALK we haven't left this market out of the equation, and have developed models that can perfectly fulfil the functions of an office chair, with a sleek and minimalist look, but with a gamer touch. Chairs like VALK Freya or VALK Gaia Fabric are an excellent choice if you want a chair that can be used for both work and play.


In summary, both gaming chairs and office chairs have advantages and disadvantages. The choice between one or the other will depend on your specific needs. Take a look at our article on choosing the right chair for your height and weight. However, if you're looking for a quality, durable chair, Spanish brand VALK offers excellent options in both categories, such as the Gaia and Freya models. And if you're looking for a more affordable option, the Nyx model is an excellent alternative. In short, if you are looking for a comfortable and durable chair for work or play, take a look at our catalogue, and if you have any questions, write to us, we will be happy to help you.
Comments (0)
No comments at this moment