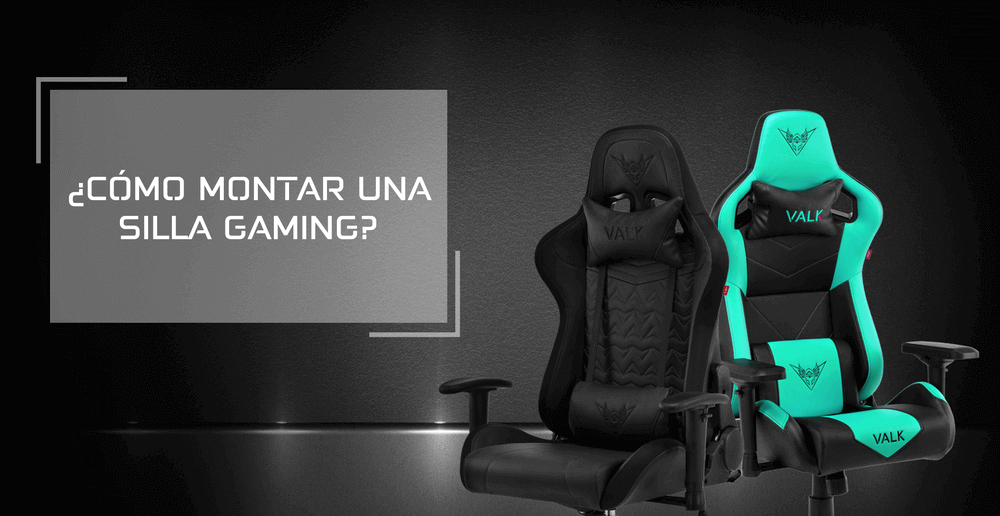 Your new VALK chair has finally arrived, but... How do you assemble it? Surely this is the first thing you may have asked yourself. Don't worry, our gaming chairs include an assembly instruction manual in English and Spanish, which we have tried to make as clear as possible. Also, the necessary tool kit to carry it out. The assembly of our chairs is simple and you will not need any additional tools.

You can watch the assembly videos on our official YouTube channel.


Here are the steps to follow for a correct assembly:
Open the box carefully, do not use a cutter because you could damage the leather of the chair.


Take out all the components and check that they are all as listed in the instruction manual. Pay special attention to identify the screws correctly. If you are missing any part, please contact us and we will solve it quickly.


Read carefully the assembly instructions detailed in the manual. You can find it always up to date here.


Now place the base on the floor and put the 5 wheels in the corresponding holes.


Turn it upside down and now place the piston and the cover in the central slot.


Now place the seat on a smooth or white surface to avoid damaging the leather, and mount the mechanism with the corresponding screws.


The next step is to attach the backrest to the seat with the appropriate screws and you will have the structure of the chair assembled.


Place the chair on the piston already mounted on the base.


Put the covers and the cushions in place.


And voila, you have your chair ready to enjoy!

If you have any questions during the process, do not hesitate to contact us and we will get back to you as soon as possible.
Comments (0)
No comments at this moment